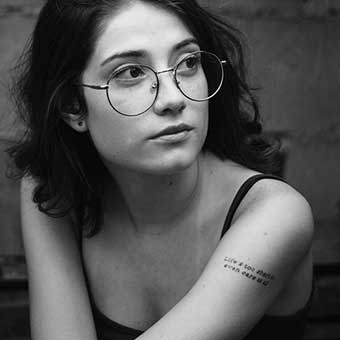 The staff was incredibly helpful and caring and they made sure we had everything that we needed and that everything was exactly how we wanted it to be.
"The P2 Centre was amazing!!! From the time we had our first visit to the last minute of our wedding, they were wonderful.."
A beautiful venue for a country wedding. Loved everything about the P2 Centre. It was beautiful, unique, and truly perfect for my wife and me.